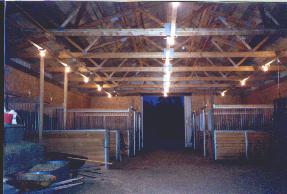 Our Facilities include a 14 stall barn, outdoor arena, round pen and an obstacle course for riding and driving. In addition to the horse facilities we have a guest house and a three season cabin.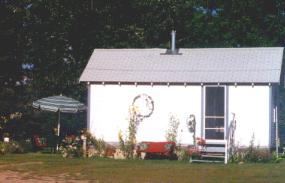 Guest House and Cabin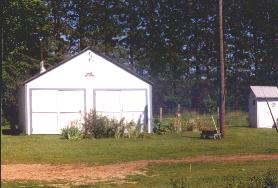 Sit, relax between rides, sip a cool drink on a hot summer day with us.